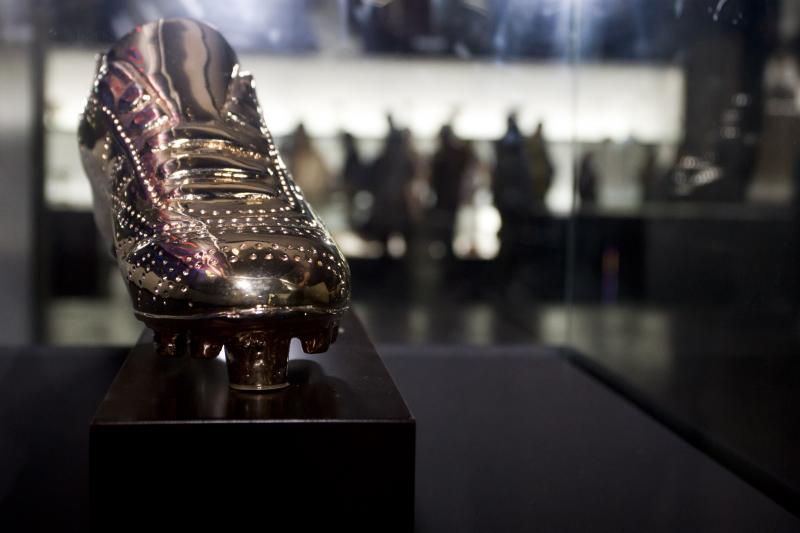 Camp Nou & Museum: Guided Tour
Questo prodotto è così nuovo che non abbiamo ancora una traduzione in italiano, ma puoi tranquillamente prenotare senza problemi.
Visit this famous attraction that is visited by several footballfans every year: F. C. Barcelona's stadium Camp Nou. On this tour you see the museum, the trophies and you experience, what it's like to be a professional football player for a day!
Cancellabile Cancellabile
Cancellabile con una tassa massima del 20% fino a 48 ore prima della data prenotata
Ticket digitale via mobile
Cos'è incluso?
- Access to the F.C.B. Museum.
- Transportation from the meetingpoint to Camp Nou.
- Bilingual guide - English or Spanish.
- Radio guide system.
Indicazioni
F. C. Barcelona Stadium: Camp Nou Experience
Indirizzo
Carrer de Balmes, 5 08007 Barcelona
Linea Assistenza

+44 20 3870 3444
Bisogno d'aiuto? Risponderemo volentieri alle tue domande!